We are a full-service digital media agency.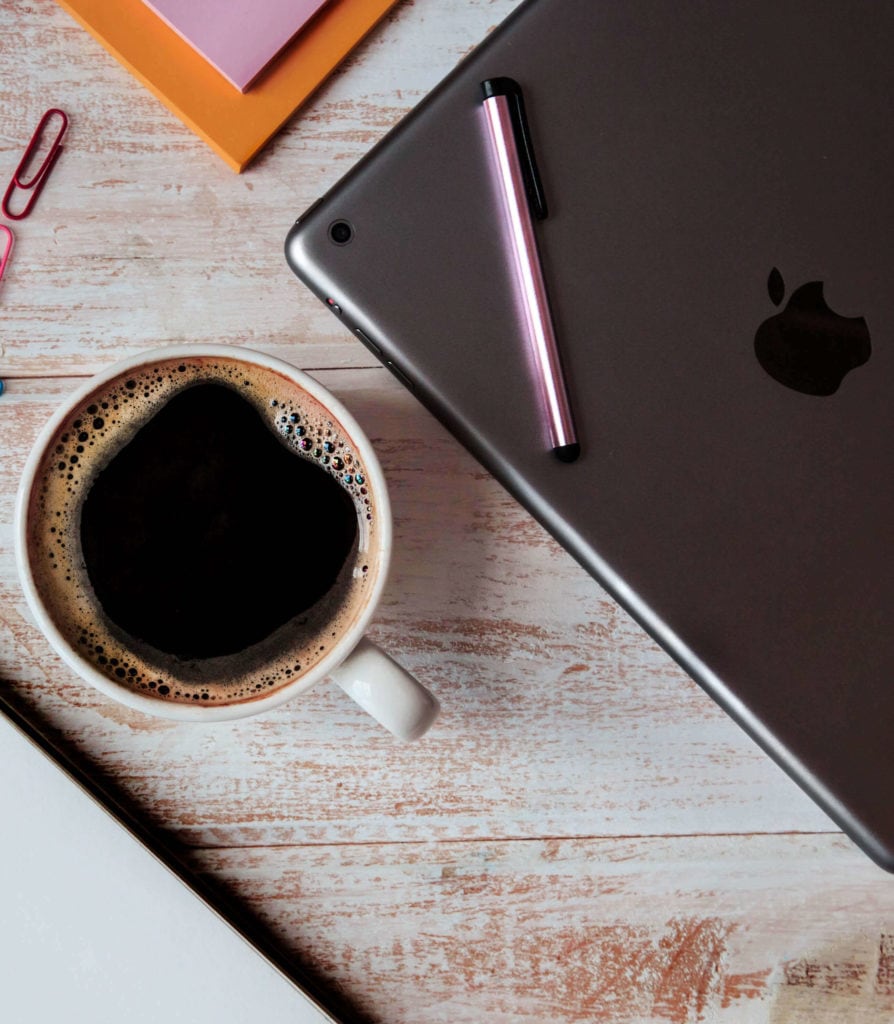 Years
Experience
Vertabyte is a full-service digital agency. We are designers, engineers, and marketers on a mission to build the best digital experiences.
We can be your digital partner.
We help brands and organizations achieve that need and make them truly matter to individuals. Our approach empowers the fast execution of our strategies in a digital landscape where speed is critical. We are your long haul accomplices who work with you, speak sincerely, and genuinely understand your product and your target audience.
We dare to be creative and bold.
We always strive to adhere to our core values of creativity and innovation, and try to reflect that in all of the work we do.
An agency that cares.
We care about the people we work with. Our goal is to help your business succeed. Our values of collaboration and mutual understanding are exhibited in all the work that we do. Whether it's envisioning a completely original UX design, or planning a viral marketing campaign, we give the project our full effort to ensure that our clients get the maximum value for their money. In the end, your success is our success.
WHAT WE DO
We partner with clients to boost their businesses by using the power of digital media.
We strive towards digitally interactive lives for the always-on world. Knowing that our audience is exposed to digital, retail, social, mobile and commerce all within a moment, we believe that the best way for brands to have a meaningful impact is to fill all disconnections from our daily lives. We are denizens of a world which is rich in consumer interaction, engaging behavior and building connections that result in an outburst of diverse stories. Therefore, we only work towards creating such interactions, engagements and conversations that surpass digital platforms on a daily basis – This is where digital comes to life.